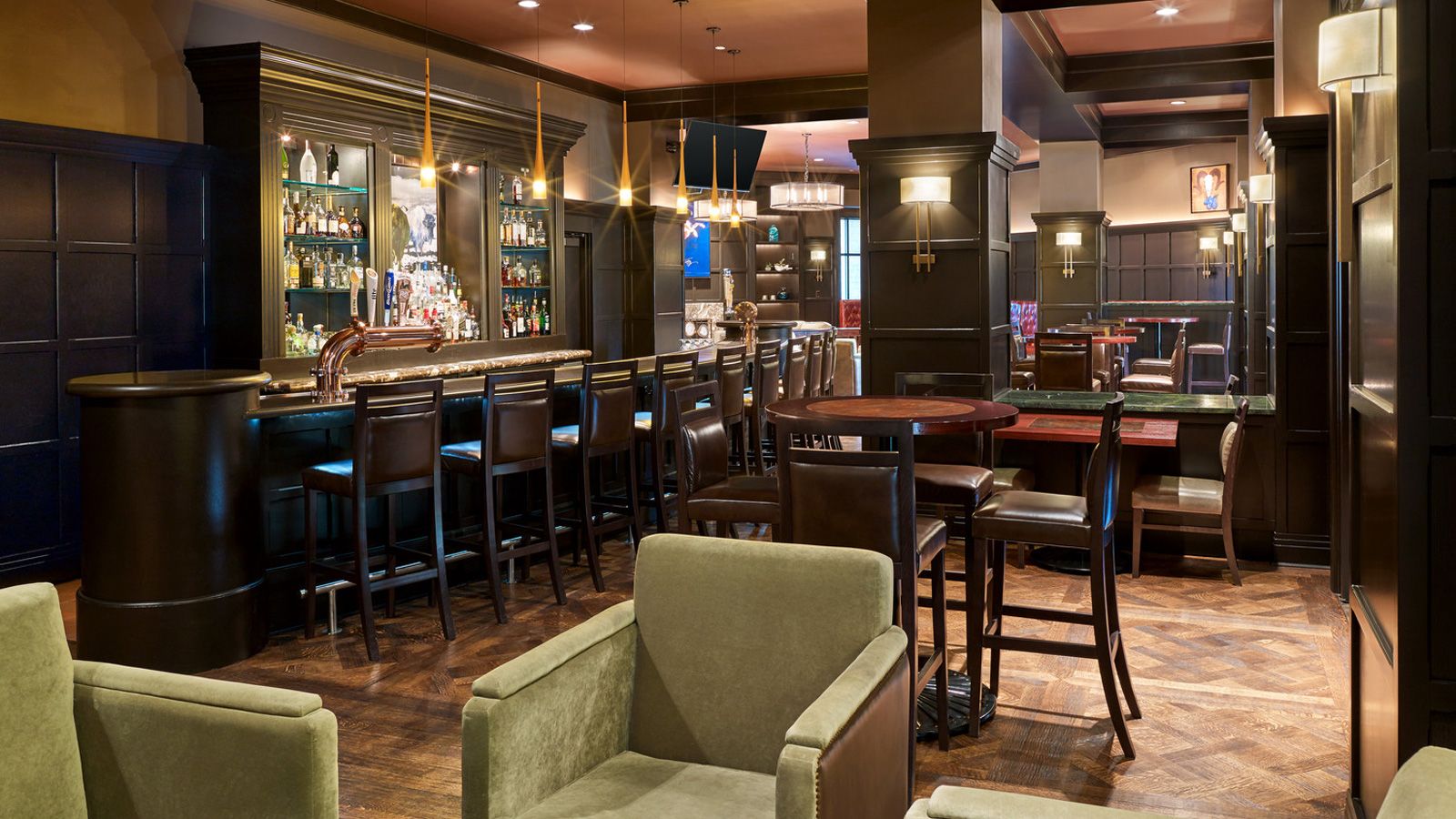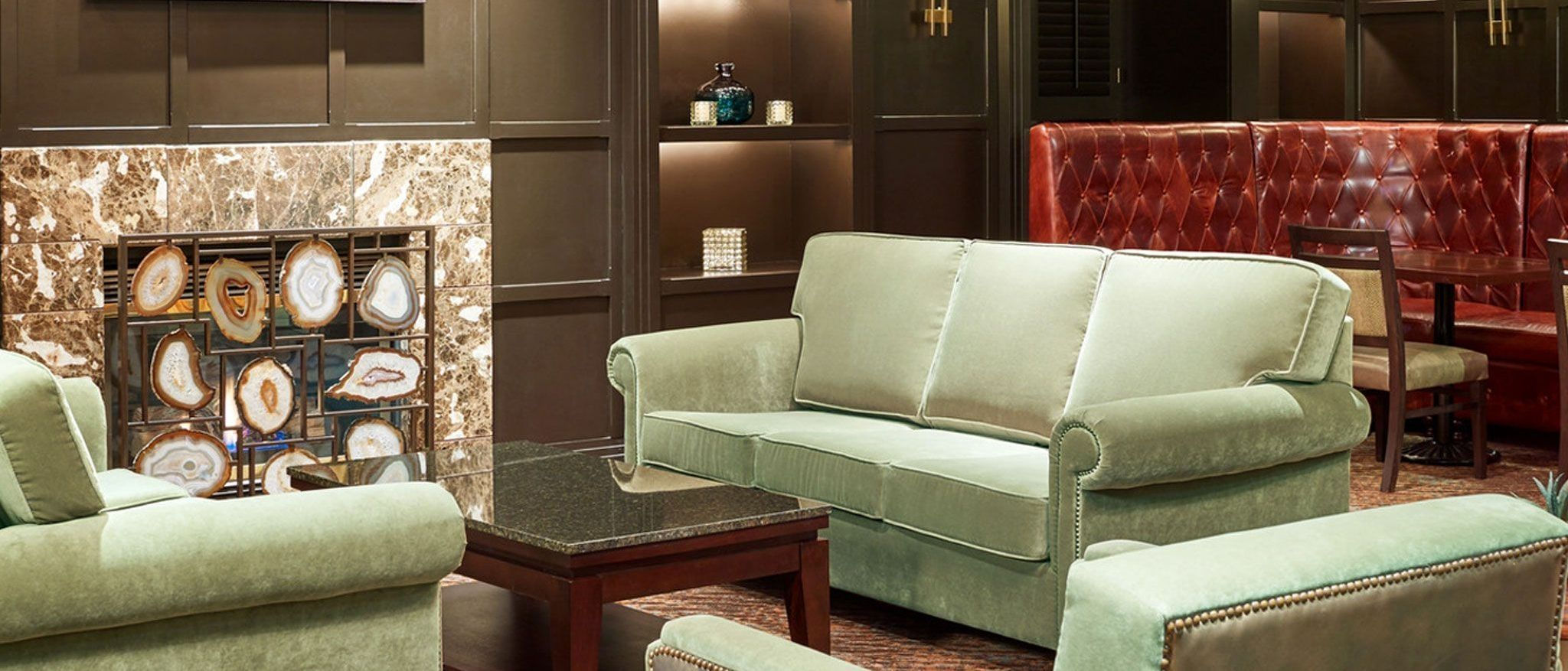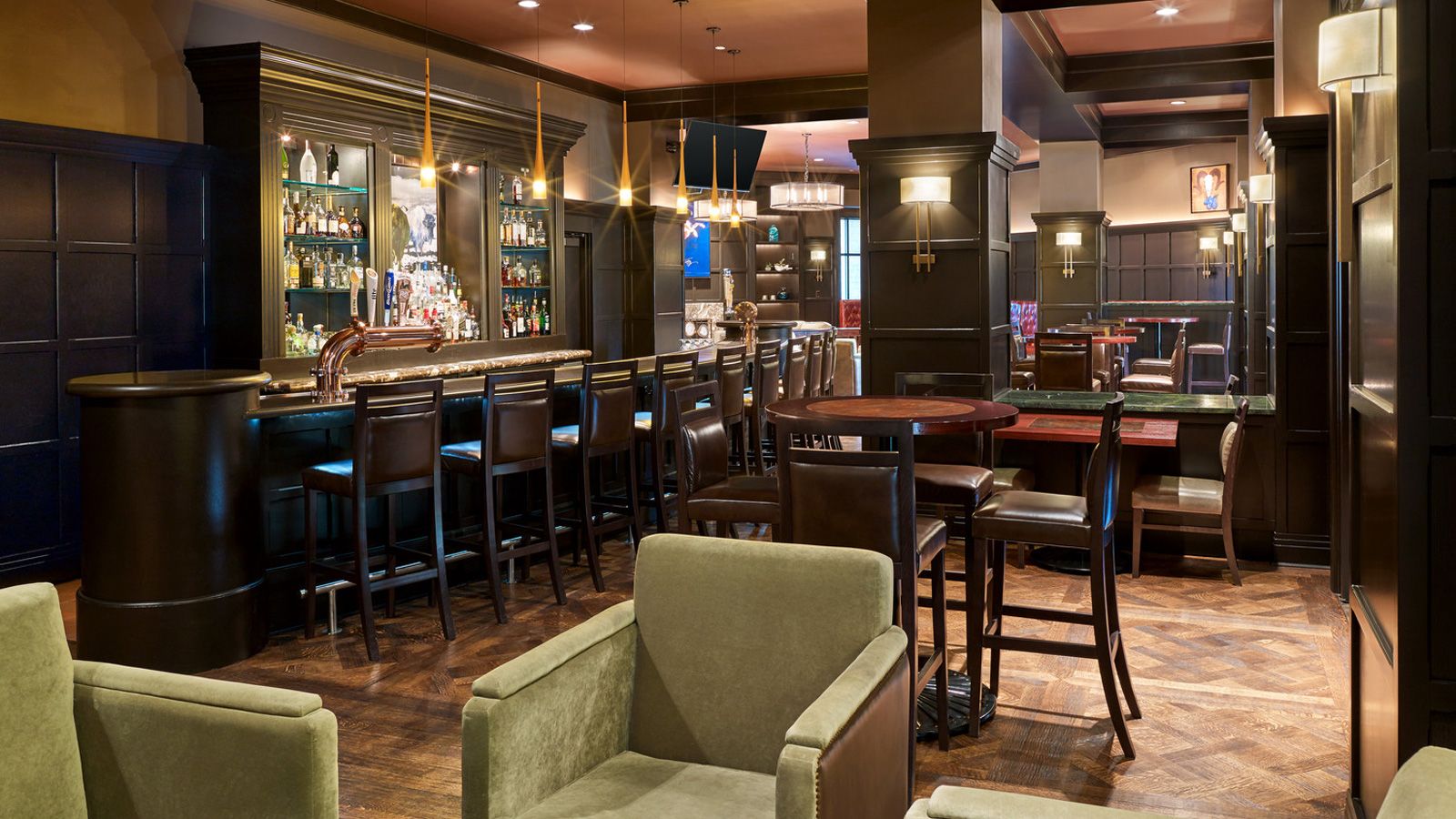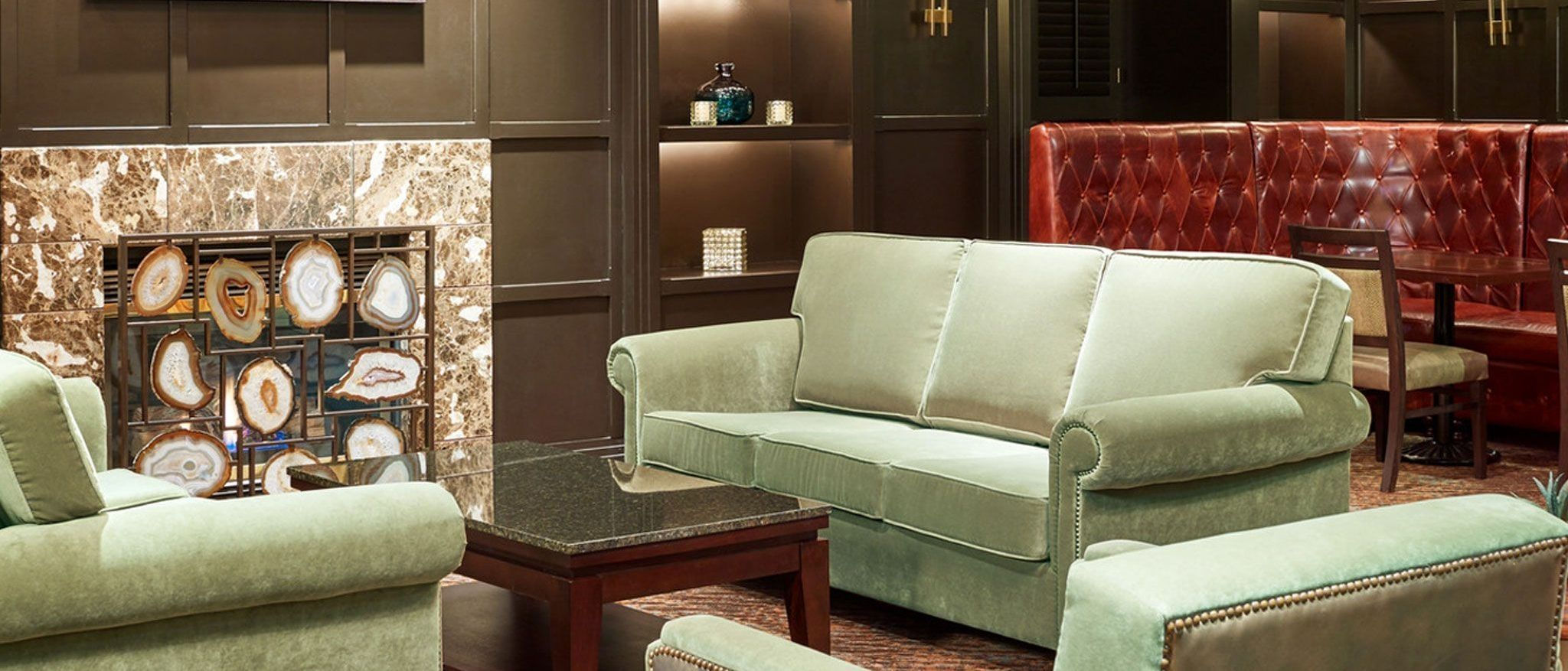 When it's time to hit the 19th Hole, head over to Ernie's bar, located right next door to The Legacy Grill. No mulligans here, just outstanding cocktails and light fare.
Atmosphere: Casual

Cuisine: Light fare and cocktails

Setting: Golf lounge

Hours:
Sunday through Friday: 11 a.m. - midnight
Saturday: 11 a.m. - 1 a.m.